Data Center Design
Cutting edge technology puts you in front of the competition

The Virtual Masters network has been designed to accommodate clients demanding the highest quality network performance. There is a central focus on redundancy allowing our network to rapidly self-heal failures without interruptions to connectivity. At Virtual Masters, we own our infrastructure.

Overview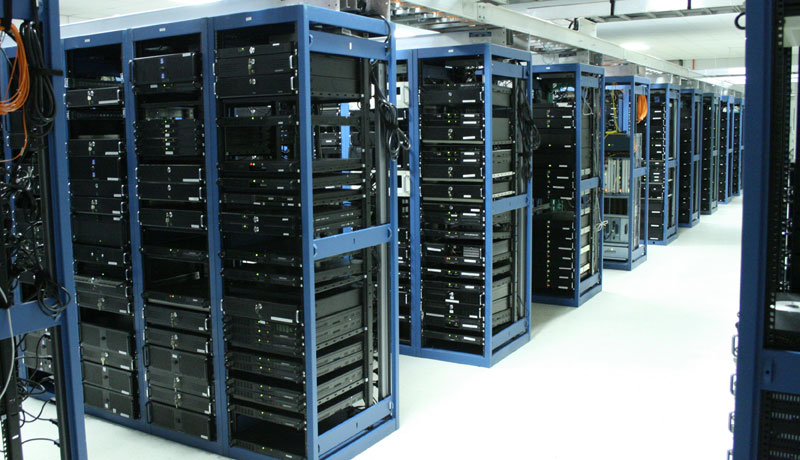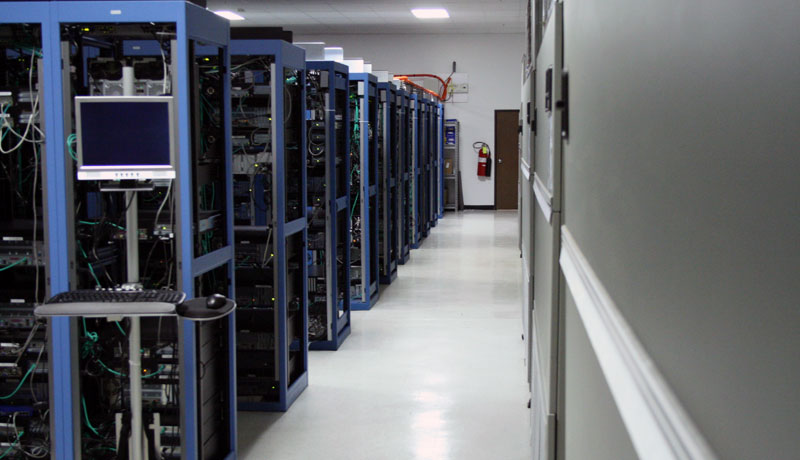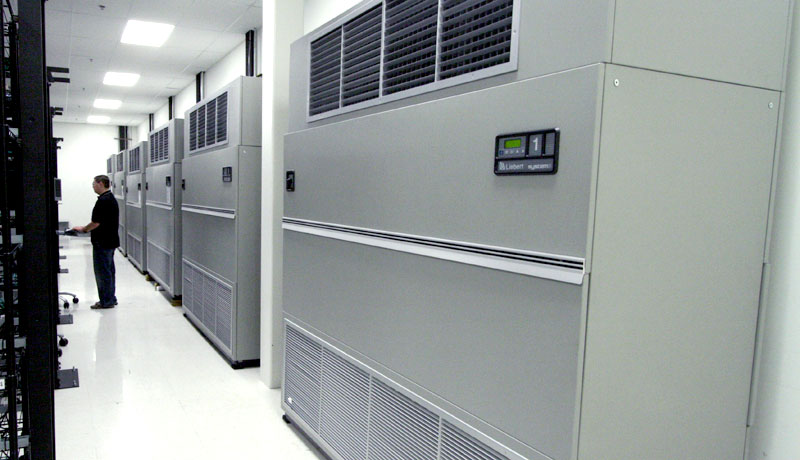 Premium Bandwidth
| | |
| --- | --- |
| Providing the highest quality Internet connectivity and performance is our top priority. We have selected premium Tier-1 bandwidth providers, ensuring minimal latency and fast connections to all points of the global internet. We are proud to feature direct multiple connections to the Internet with different UK backbone Internet providers. Our aggregate connectivity reaches an astounding 8,500+ networks just a single network away from our up-links. Network operates on industry-leading network equipment from Cisco Systems. All our switches and routers are developed by Cisco. Our network is based on 10 gigabit technology, which means that it runs at a speed of 10000 Mb per second - most web hosting networks are limited to much less. | |

Power Supply & Backup
| | |
| --- | --- |
| Our power systems feature extensive fault tolerance and resilience at every layer. This system routes to our automatic transfer switch which monitors power quality, and automatically transfers to our emergency generators in the event they are needed. Each facility is also protected by one or more uninterruptible Power Supplies (UPS), featuring redundant battery cabinets and full maintenance bypass cabinets allowing for service and upgrades without interruption of power to our servers. Each facility has multiple emergency generators waiting on standby, featuring over 24 hours of autonomous runtime before requiring refueling. Each generator is test run at least once a week to ensure they are ready in the event they are needed. | |

Fire Suppression and Cooling
Fire protection is provided by the FM200 Fire Suppression System which fills the sealed data centre with gas to extinguish any fire quickly without the use of water and without damage to any equipment.
The data centre is fully climate controlled with N+1 Stultz DX Cybercool Air Conditioning Systems. The system monitors and controls the temperature and humidity levels. Drip sensors located below floor monitor for any leaks in the system. Cold air is forced underneath raised flooring into the bottom of each server rack, and vacuumed out of the top providing maximum cooling efficiency. The position of each server rack/apparatus is calculated by a dedicated deployment team to further optimise cooling efficiency.

Our technology
Cutting edge technology puts you in front of the competition
100% Dell Servers
We use only Dell servers in our Dedicated Server platform. All our Dedicated Servers utilse RAID 1 disk mirroring so either of your two disks can fail without impacting your website.
Server Cabinets
46u high 1500mm wide x 1000mm deep, cable management system and 80% mesh doors. Cabinets are kept locked at all times.
CCTV
The data centre is monitored by cctv both externally and internally. All CCTV images are recorded and stored for 3 months.
Secure Fence
The building is surrounded by a 8ft perimeter fence. gates are locked outside of normal business hours.
Secure Fob Access
There are two locking doors to go through for access to each of the separate data halls within DC2. These are locked and can only be opened using Secure Fobs which are only held by named staff.

Virtual Masters Web Hosting and Design Company is a world-class provider of Dedicated & shared web hosting services, Website and Logo Design Company for individuals and businesses of all sizes in every corner of the globe. Virtual Masters founded in 2004, privately held company based in North London and Nottingham, United Kingdom.

"Our mission is simple - To Satisfy Your Hosting Needs! "